Od kilku dni nie mogę poprawnie wyświetlić interfejsu w ww wtyczce. Nie wiem co się stało, bo kilka dni temu to działało. Nie wiem czy dobrze kojarzę, ale być może miała na to wpływ konfiguracja duckdns.
Wyświetla się to: Konfiguracja wtyczki: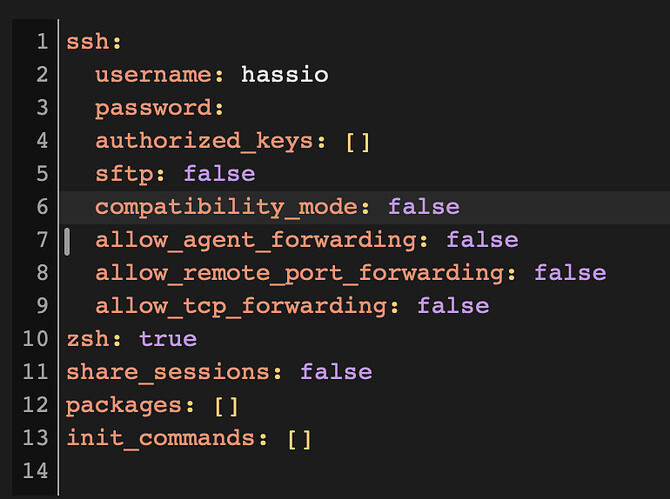 W miejscu password jest oczywiście hasło do HA. Czy ktoś się spotkał z takim problemem?